24 Hours Access
and Security
High Speed
Internet Access
Complimentary
Drinks
Business Services
Parking Space
A community hub transforming how remarkable ideas come to life. We connect people, businesses, and organizations under one roof; harnessing the power of collaboration to promote creativity, productivity, and innovation. It is an exceptional coworking space provider in Quezon City. Our spaces offers spontaneous, classy and elegant minimalist office setting to have you work at your own space and pace.
We provide functional coworking spaces, dedicated spaces, conference rooms, webinar studio, office spaces, events place, virtual office, market place and business center in one roof!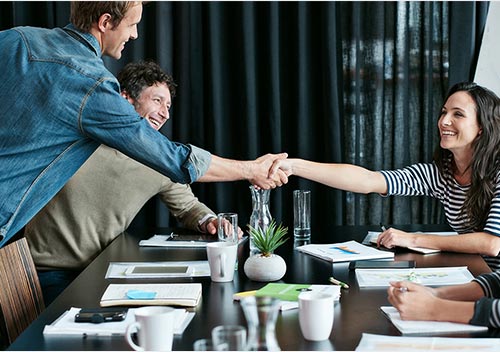 - it is modern office, only for good peoples

A virtual office is a more affordable solution for remote entrepreneurs and businesses who are just starting out. Getting a virtual office address is the perfect solution for start-ups and entrepreneurs who want to register their business without the cost of renting a physical office space.
Learn more about joining us today
"Be at the top of your game at Openspace , stay focused and be inspired to let your goals turn into reality. We'd love to have you over to connect, communicate and collaborate with everyone."
"OpenSpace is your innovative workspace community that caters to most of your needs other than the traditional co working spaces. Come and enjoy the endless possibilities of this premium space, here at your OpenSpace."
We are a community of bold minds who have decided to work under the same roof. Our workspace and the people around us inspire us to take action, to grow, to do better. By saying that our coworking space.
Private Office
Drop in whenever you or your team need
Conference Room
Get a spacious desk and ergonomic chair.
Various Co-Working Space
Spacious desks Hourly or Monthly basis
Dedicated Space
Dedicated Space is the right choice.
Host your next event at Openspace
The perfect place for dev gatherings, demo nights, speaker panels, launch parties and creative brainstorming.